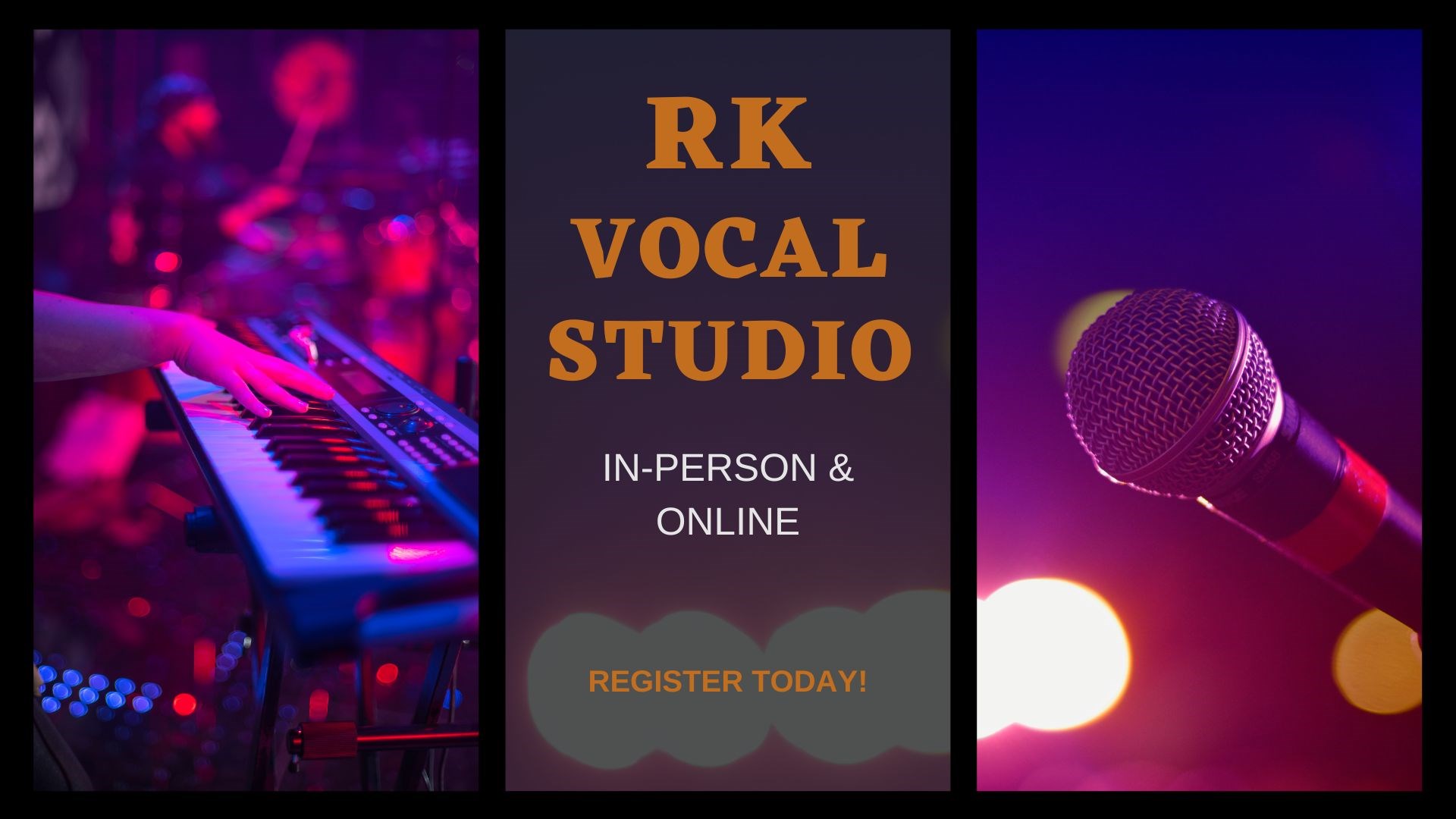 Unlock Your Potential
Professional training for artists at every stage of their journey.
We specialise in helping singers of any age or level be successful in music.
Video: Podcast 'Eat Sleep Sing Repeat'
Discover or enhance your unique singing voice.
Learn healthy vocal techniques
Learn tools to be successful in music.
Learn an accompanying instrument.
Develop your musicianship skills.