Rebecca Keogh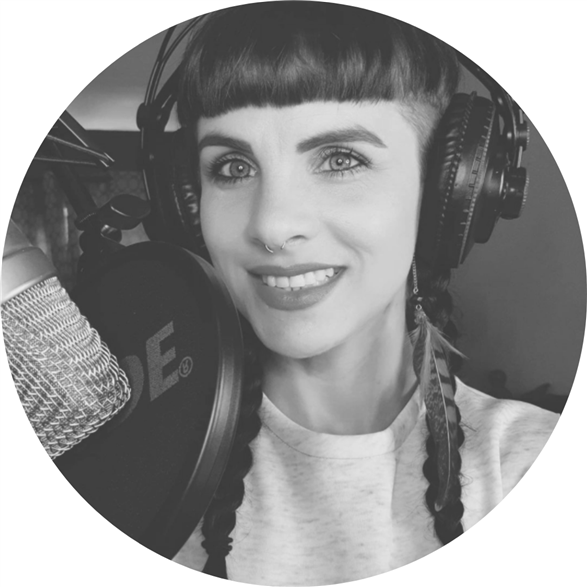 Rebecca is a voice and performance coach and host of Eat Sleep Sing Repeat podcast. Her passion is helping singers discover or enhance their unique voice by giving them tools to achieve their individual goals. Having spent almost 10 years writing, recording, and touring with her original alt-rock band She Speaks, she formed a particular interest in working with artists at any stage of their journey and anyone who is working within the pop/rock genres. Rebecca's experience as an artist and session vocalist informs her coaching style. Clients preparing for a studio session or tour will learn healthy vocal techniques and tools to help them manage their workload more efficiently.
Rebecca has studied voice under the guidance of some of the top vocal coaches in Ireland and abroad and is currently in her 3rd year studying voice (BAPM) at Munster Technological University, Cork, Ireland. She is dedicated to continual professional development to ensure she has the most up to date information for her clients. In July 2021 she became a fully authorized member of VIP.
Other training includes The Vocology in Practice Pathway 2020-21, The Virtual Voice Forum 2020, VIP (Vocology In Practice) 2018, 2019, 2020, Estil Voice Training 2019, Music & Dyslexia 2018, BAST (Be A Singing Teacher) 2017.
Orla Purcell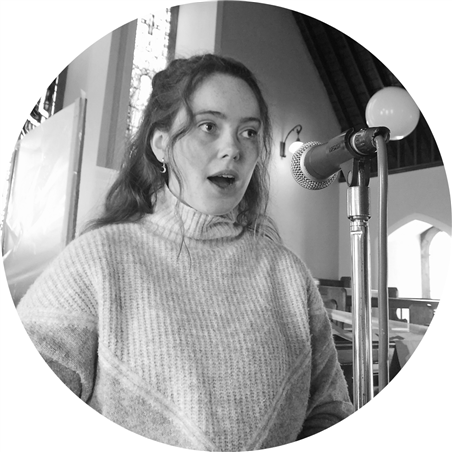 Orla is a voice and keys teacher here at RK Vocal Studio. She is currently one of the lead singers in the renowned Papazitas - Mowtown Big Band and an event singer. Orla's vocal experience stems from a choral and musical theatre background from a young age. Her performing experience and vocal training have given her the skills necessary to ensure each client reaches their full potential with their instrument.
After recently graduating from UCD (BA Music & Linguistics- 1st Class Honours) she is dedicated to continually educating herself in her instruments to ensure she gives quality lessons to her students. During her time in college, she was the Vocal Group Director for UCD Musical Society (2018/2019), Contemporary Choir Director for UCD Music Society (2020/2021), Vocal Director of Ordinary Days the Musical (2020/2021), and completed her Grade 8 RSL Voice exam where she successfully achieved a distinction.

*To book a 20-minute trial lesson or to register for a lesson package sign up below.
Just choose your 'preferred tutor' at sign up.

>>>>>> BOOK NOW <<<<<<

Images left to right: Junction Festival Clonmel 2019, Mike Denver support slot Jan 2017, Whelans Dublin 2011.