In-person & online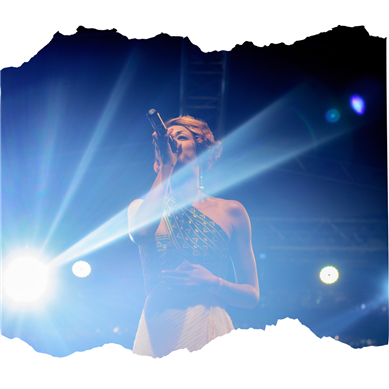 Gain 'Rockschool' grades. Jumpstart your performing career.
Get help starting a band. Record a song. Develop better vocal technique.
Learn an accompanying instrument. Improve your songwriting ability.
Connect with other like-minded individuals.
Lesson packages for adults
6 (30min) lessons €132
Packages allow you 3 months to use up your lessons. This option is great for adults with changing schedules.
You may book your lessons weekly, bi-weekly, monthly or sporadically, and you have 3 months to use your package.
If for any reason you have to cancel a lesson that you have booked in by giving at least 24 hours notice, I will reschedule the lesson with you.
There are no refunds on package deals, but you may choose to do a trial lesson before you decide to commit to a package. All packages are paid in full by the first lesson.

OR

Subscription: €85 per month.
You can cancel anytime by giving 30 days notice.
Lessons break at Christmas, Easter and the month of August.
One-off lessons

These lessons are perfect for someone who has an event coming up like an audition or a gig and needs a once-off session to get them on the right track. These are booked in sporadically, so available times may vary.
1 (60min) lesson €50