Summer Camp Offer (up to €60 off TWO CAMPS)
Thursday, April 18, 2019 by Rebecca Keogh | summer camp, discount
Last year's camps were a huge success with special guests, surprise performers and a variety of workshops. It's amazing how quickly kids will pick things up. It was a week of firsts for many of the students with some of them learning new instruments, singing and songwriting for the very first time. In just 5 short days we managed to pull it together for an end of week gig in the place4u cafe behind Vocal Studio. Family & friends came to see what their kids had accomplished during the week & we ended on a high.
Some of the kids felt inspired to take up a new instrument having tried it during the camp and are still coming to me for weekly lessons now. The camp offers kids & teens an opportunity to meet like minded individuals, new experiences and the chance to grow in confidence & self esteem. On the last day of kids camp I invited empowerment coach & children's author, Launa Conti in to do a self love workshop with the kids. Launa published her book 'I Love Me' in 2016 and is currently working on a second book due for release in the near future. Launa encourages positive self belief and confidence building through conversation, mindfulness and creativity.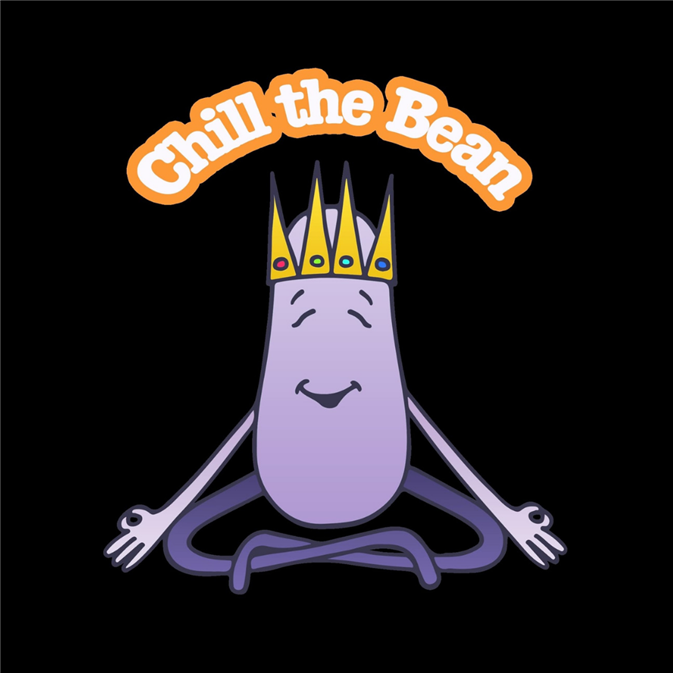 ''One thing I have witnessed over the years is the amount of children and teenagers who feel like they can't cope with life or their emotions or these 'expectations' they feel they have to live up to…...I never learned about myself, my emotions or my behaviours. So the more I experienced life and unwanted feelings, the more I thought there was something wrong with me and the more I wanted to escape from my own mind.
This is why I started 'Chill the Bean'. My classes, workshops and one-to-one sessions focus on specific needs of each group or individual, always starting with learning about our brain and the fight/flight response, helping us to understand ourselves more making it easier to open up and talk.
Mindfulness is the foundation of all my work as it is so important to learn how to calm our mind so we can be fully present in the here and now, without judgement. This is easier said than done but like anything, if we want to get really good at it, we must practice, practice, practice! Also, if we can teach our children to incorporate this into their daily lives when they are young, it will become easier and by the time they are adults, mindfulness will be a natural part of life.
Once we learn the importance of mindfulness, we can then opt to look at many area's that may benefit from empowerment coaching such as:
building self-esteem and a strong self-image
benefits of having an attitude of gratitude and optimism
goal-setting and working on projects that bring joy
building resilience
healthy boundaries (both setting them and respecting them)
specific worries (moving house/class/school, exams coming-up, etc)
and more!
Let's teach our children these life skills from a young age and give them the tools to surmount whatever life challenges may arise and help build positive mental health.''- Launa Conti
Chill the beans facebook page: https://www.facebook.com/chillthebean/
Vocal Studios facebook page: https://www.facebook.com/vocalstudioclonmel/
Launa teaches young people how to feel empowered through mindfulness. I teach empowerment through music. Which is why we have decided to work together again this year to offer you a discounted price when you book camps both together. This is a fantastic combination of camps for young people, giving them space to grow in confidence, self esteem and gain a better understanding of themselves.
Book before May 22nd to receive the early bird price of €140 (€60 off in total)
Book both camps after May 22nd and receive €40 off total price. (€160 in total)
You may book though either Vocal Studio or Chill the Bean to receive this offer. (To book just 1 camp contact that page directly)