Enquiries & Bookings
If you are interested in lessons, please contact us using this form.
Alternatively, you can call or text Rebekah on +353 87 7726006 or message us on Facebook or Instagram.
Freelance work
If you would like to hire me to do a workshop or class at your school, workplace, or social group, please get in touch through my contact page, or contact me at facebook.com/vocalstudioclonmel or call or text 087 7726006 detailing what the event is, and the date and time of the event.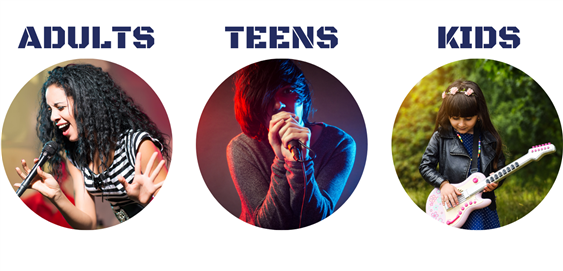 Location
Vocal Studio, Place4U, Gladstone St. Clonmel.
Walk past Easons and the church on the left.
It is a whitish/grey building with black railings outside.
Please press number 8 for 'Vocal Studio' & we will buzz you in.
You can wait in the entrance hall until we can come out to meet you.
Google Maps: https://goo.gl/maps/QP9U7oX87WM2
When is it?
Accepting new students in person and online all year.
Summer projects/courses in July/August.
*You can read more about Vocal Studio by clicking on the tabs at the top of the page.