Clonmel Rocks: The Big Reveal!
PSSST!! We've got something to show you!
Tell your family and friends!

When
Sunday 12th July
Where
(You can view the event at any of the locations below once you've registered for a ticket.
Tickets are FREE but there is an option to support the arts by donation.)
1. https://www.facebook.com/clonmelartsfestival/
2. https://www.youtube.com/channel/UCV0kpivq6BKQFcYO1li1pFA
3. http://www.junctionfestival.com/
Get Ticket
https://www.eventbrite.ie/e/clonmel-rocks-tickets-108863575886

**Just head over to Clonmel Junction Festivals Facebook page, youtube channel or website to view the video reveal on Sun 12th July!
People of Rock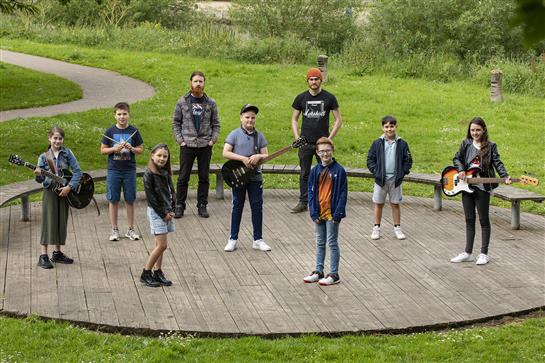 Broken Cogs