Little Music Makers!
(7-11 yrs)
This class is designed to introduce young musicians from ages 7 to 11 years old to various aspects of music. Students will explore music using percussion instruments, keyboards and their voices. No previous experience is necessary. This class is perfect for young musicians to explore the different elements of music who might not be ready for 1 to 1 lessons.
Girl Band
(12+ yrs)
Singers with a passion for performance will learn popular songs from a variety of genres and perform as part of a girl band. You will study the professionals while learning to make a song your own through improvisation and other techniques. Diving deep into stagecraft, you will learn how to command an audience and own the stage! This class is suitable for intermediate singers from ages 12 to 18 who want to learn a new skill or improve their confidence. We've been having lots of fun in the class so far with our first-ever Girl Band performance at the White Memorial Theatre in Clonmel in June 2023.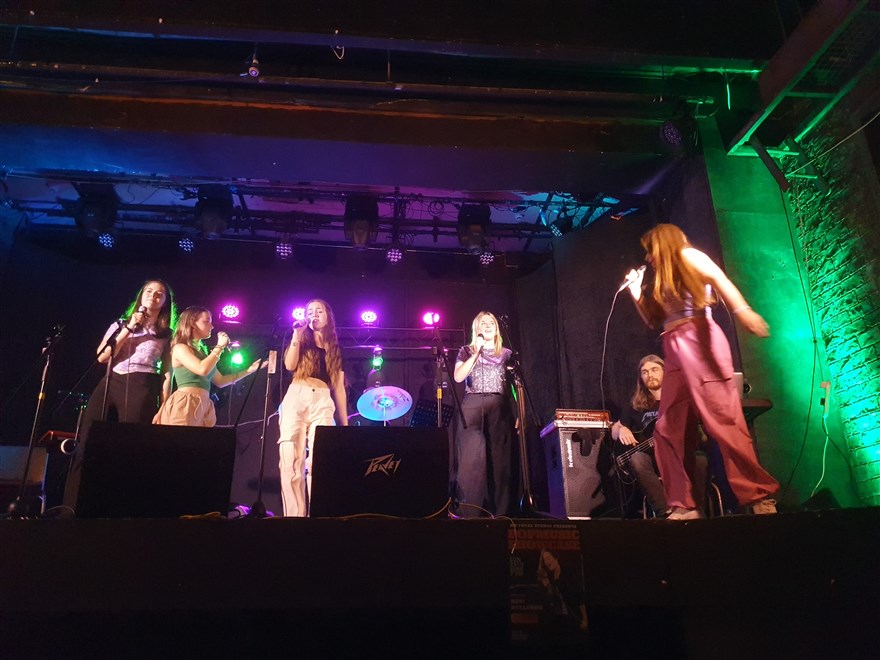 NEW! Introduction to Acoustic Guitar
(10+yrs)
This beginner-level class is designed for anyone who wants to learn to play the guitar as an accompanying instrument. If you're a singer who doesn't play an instrument yet or would like to take up a second instrument this class is for you. Every singer should be self-sufficient and be able to accompany themselves when needed. You can do it all! Skilled Singer! - Confident Performer! - Accompanist! The class will be taught by singer and songwriter Eve Whelan.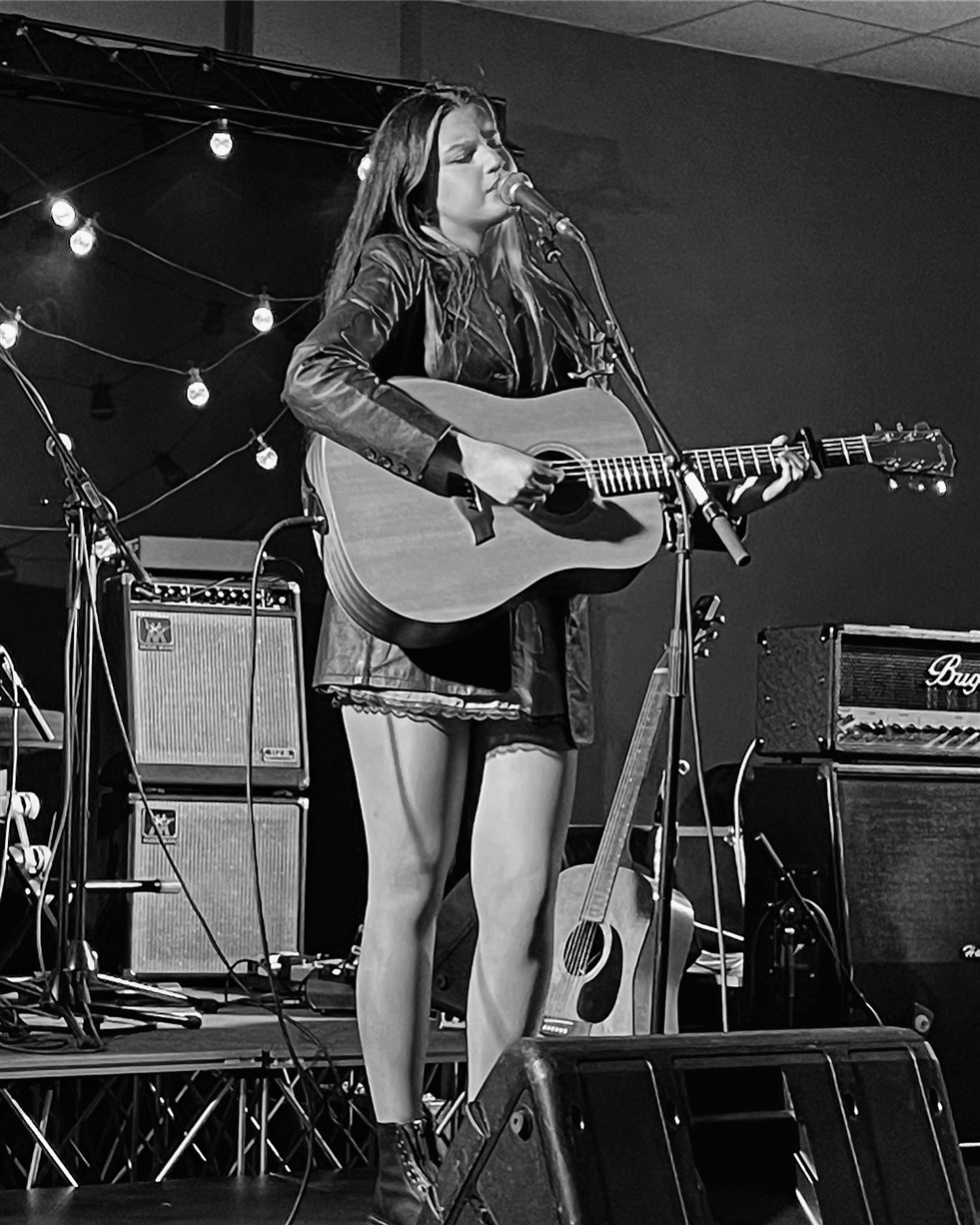 €175 for Term 1 (Starting September)