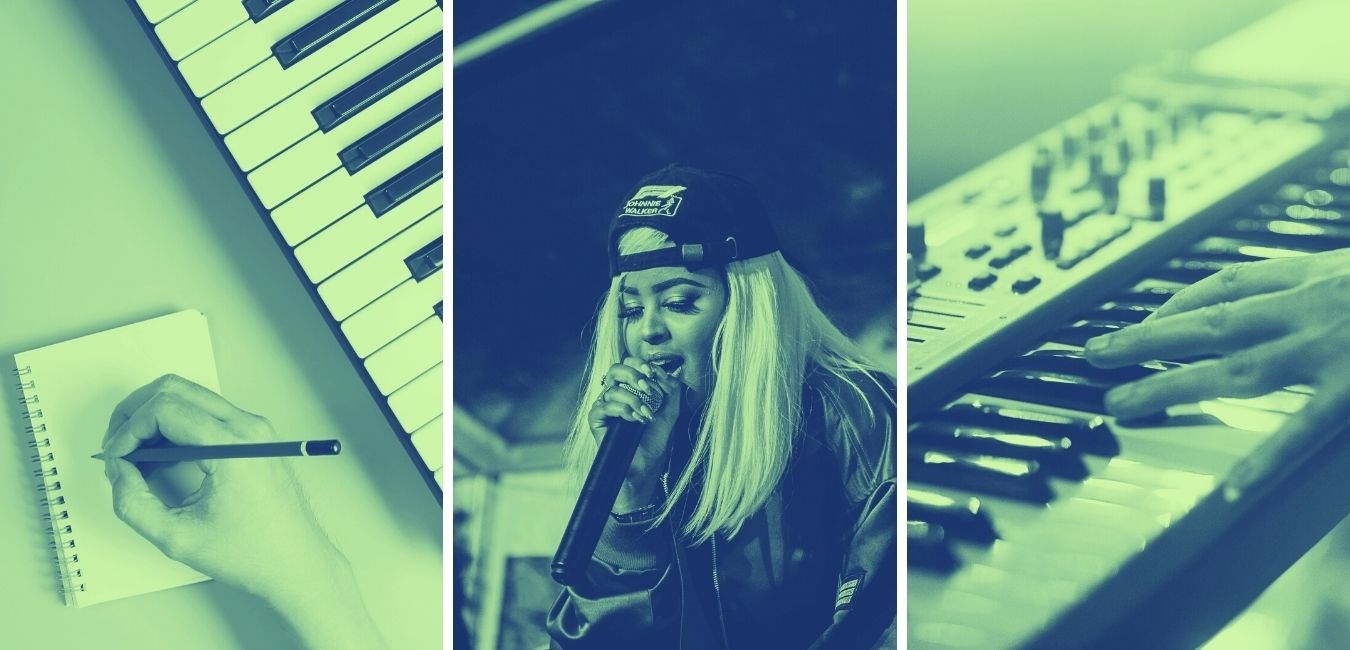 Keyboard Course
This course is designed to introduce beginners to the different areas involved in being a keyboardist. Students will learn how to accompany singers, play in bands or be a session player. You might be a singer yourself with a keyboard lying around that you haven't yet invested any time into, or have a classical background & would like to learn to improvise pop/rock songs, or maybe you're a songwriter who wants to expand your keys skills & enhance your songs. You will learn how to improvise any pop/rock song so you'll never have to cancel a gig because your guitarist or keyboardist can't make it. Become independent.
Book your place now!
Clonmel Rocks: A kids group project aimed at forming rock bands in Clonmel.
Sing Your Heart Out
Learn to sing lead and backing vocals, sing harmonies & become a more confident performer!
Work towards a recording project or live gig.
Fee: €60 monthly subscription.
45min weekly.
**If you are interested in either group class, please contact us by clicking the link below;
BAND CAMPS
Clonmel Rocks 2020: https://rebekahsvocalstudio.mymusicstaff.com/Blog?PostID=75401
------
Jumpstart your performing career. Become a confident bandleader.
Learn how to record good-quality demos. Develop healthy vocal techniques.
Learn an accompanying instrument. Improve your songwriting ability.
Gain 'Rockschool' grades. Connect the dots...mind, body, spirit.
Facebook & Insta: @rkvocalstudio | +353 87 7726006 | rkvocalstudio@gmail.com