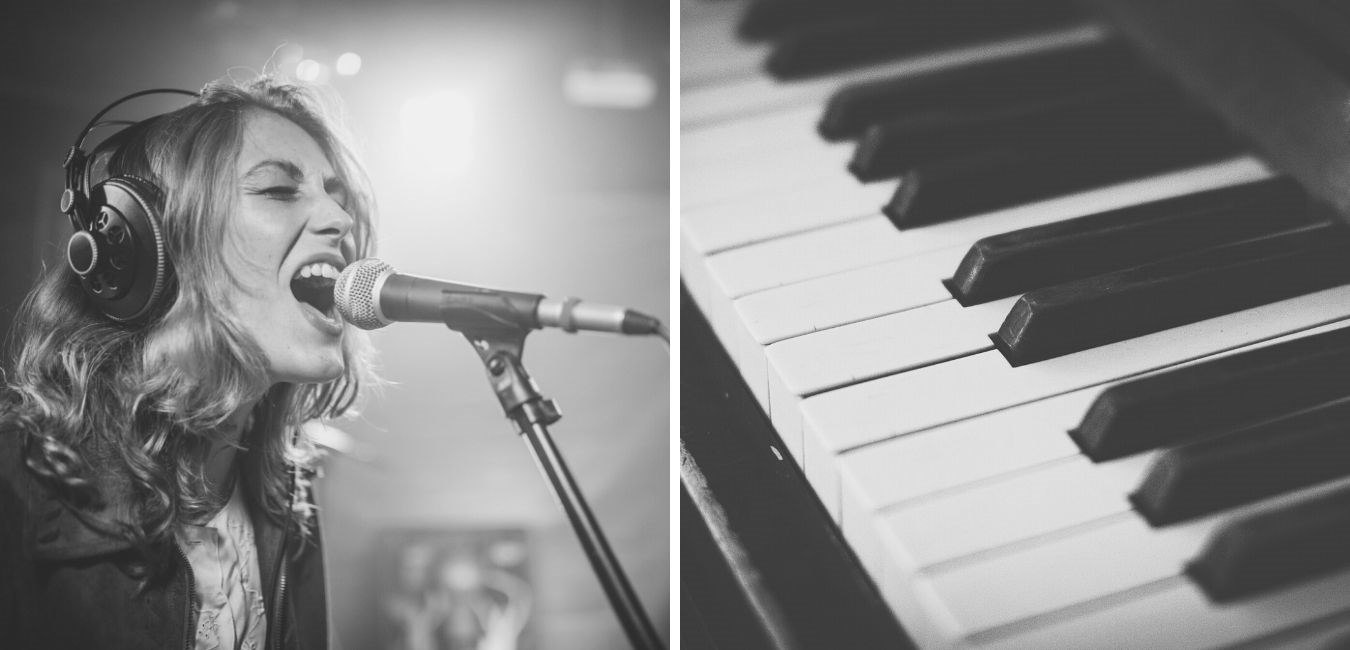 Professional training for artists at every level of your journey.
Develop your unique sound through an exploration of contemporary styles,
expand your technical ability, learn healthy vocal technique,
broaden your musicianship skills, learn an accompanying instrument
and utilise the tools available to you as an artist.
Subscription: €85 per month.
You can cancel anytime by giving 30 days notice.
Lessons break at Christmas, Easter and the month of August.
One-off lessons: 1 (60min) lesson €50

These lessons are perfect for someone who has an event coming up like an audition or a gig and needs a once-off session to get them on the right track. These are booked in sporadically, so available times may vary.
Package: X3 (45min) lessons €105
This package would make a great gift. It also might suit someone who just wants to book a shorter black of lessons in preparation for an event or audition. These are booked in sporadically and must be used up within 3 months. Available times may vary.