DATES FOR YOUR DIARY!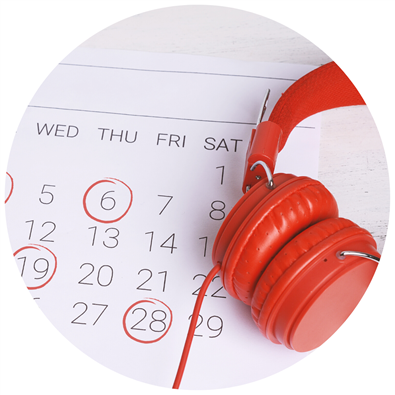 **SUBJECT T0 CHANGE
We break for Christmas, Easter Midterm and the month of August.
Exact dates will be communicated closer to the time.
Important - Safety Notice
Parents - please ensure children are not left unaccompanied when being dropped off at lessons as it is unsafe to do so. Please wait with your child until I am able to let them inside. I would also ask that parents make sure children get across the road safely coming and going from lessons.
Studio Policies
Payment options
Lessons are pre-paid monthly. You may pay by cash, card, bank transfer or click the link on the invoice to pay by PayPal. If you decide you no longer want to continue lessons, you must give 30 days notice in writing (email/text). An annual registration fee of €75 per family applies which is broken down into smaller payments of €25 per term. This excludes sporadic lessons which are pay as you go and trial lessons which are free of charge. No refunds will be given once you have paid for the month. You have the option of taking one trial lesson with no commitment to a term to help you decide if lessons are for you. All sporadic lessons must be prepaid via bank transfer or by clicking on the link in the invoice email.
Late payments
Invoices will be issued automatically 1 week before the 1st of each month. Your fees are due monthly (approx every 4 weeks). Fees must be paid in full and on time. If the bill has not been paid 14 days after the due date, a late fee of 10% may apply. If for any reason you cannot make the payment on time, please give me as much notice as possible (preferably 14 days).
Processing fees
Paypal: A processing fee of 4% applies for online payments.
Sumup: A processing fee of 2.75% applies for in-person card payments.
Missed lessons
Please give 24 hours notice if you cannot make a lesson. If for some reason it is not possible to attend an in-person lesson but you are well enough to do an online lesson we can do so using 'Zoom'. These Zoom lessons must be taken within 30 days of the missed lesson. If neither option is suitable then you can send me a video of you performing your pieces, technical exercises and anything else you want to include and I will review it at your lesson time and send you feedback.
Cancellation
You can opt-out of your lesson subscription by giving a minimum of 30 days notice. This does not apply to sporadic lessons or adult lesson packages.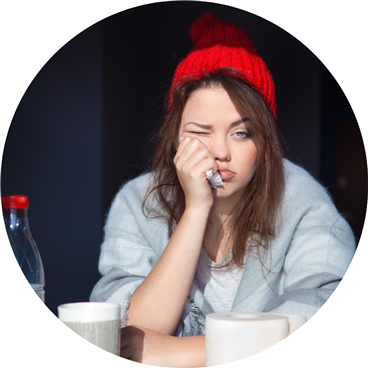 Sickness
If you are well enough your lesson can be done online via zoom. If your voice is hoarse, we will have a non-singing lesson that includes music theory, ear-training, rhythm reading exercises. We can also use this time to listen to new repertoire and choose new music. The non-singing lesson is very productive and allows the student to rest their voice. Please do not come to class if you have any contagious ailments, (especially colds, flu and tonsillitis).
Covid-19 Guidelines
In-person lessons will adhere to government guidelines. You can read about these guidelines HERE
Open Door Policy
Parents & guardians are welcome to sit in on any lesson in-person or online.
Recorded lessons
ZOOM lessons: Your lesson will now be automatically recorded. A pop-up box will appear at the start of each lesson asking for your permission to be recorded (parents must do this for their children).
This recording is for student use only and will be deleted from my cloud storage automatically after 3 days (this should give you plenty of time to download it).
You can use this recording to go over what we did in class when you are practising. It also gives parents a chance to review it if they wish for child protection purposes.
In-person lessons: I recommend recording each lesson with your phone voice notes so you have it to practice along to between lessons. Feel free to take videos when needed (like for piano for example.)