Summer Camp Offer (up to €60 off TWO CAMPS)
Thursday, April 18, 2019 by Rebecca Keogh | summer camp, discount
Last year's camps were a huge success with special guests, surprise performers and a variety of workshops. It's amazing how quickly kids will pick things up. It was a week of firsts for many of the students with some of them learning new instruments, singing and songwriting for the very first time. In just 5 short days we managed to pull it together for an end of week gig in the place4u cafe behind Vocal Studio. Family & friends came to see what their kids had accomplished during the week & we ended on a high.
Some of the kids felt inspired to take up a new instrument having tried it during the camp and are still coming to me for weekly lessons now. The camp offers kids & teens an opportunity to meet like minded individuals, new experiences and the chance to grow in confidence & self esteem. On the last day of kids camp I invited empowerment coach & children's author, Launa Conti in to do a self love workshop with the kids. Launa published her book 'I Love Me' in 2016 and is currently working on a second book due for release in the near future. Launa encourages positive self belief and confidence building through conversation, mindfulness and creativity.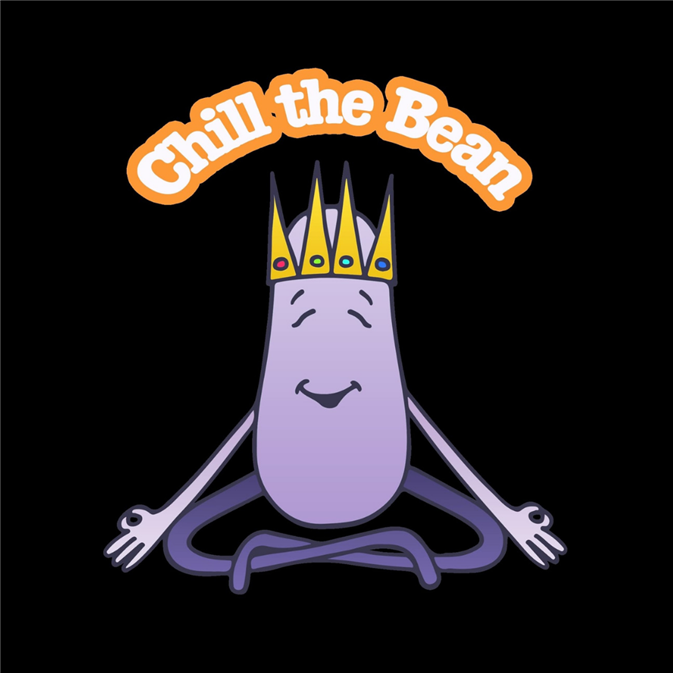 ''One thing I have witnessed over the years is the amount of children and teenagers who feel like they can't cope with life or their emotions or these 'expectations' they feel they have to live up to…...I never learned about myself, my emotions or my behaviours. So the more I experienced life and unwanted feelings, the more I thought there was something wrong with me and the more I wanted to escape from my own mind.
This is why I started 'Chill the Bean'. My classes, workshops and one-to-one sessions focus on specific needs of each group or individual, always starting with learning about our brain and the fight/flight response, helping us to understand ourselves more making it easier to open up and talk.
Mindfulness is the foundation of all my work as it is so important to learn how to calm our mind so we can be fully present in the here and now, without judgement. This is easier said than done but like anything, if we want to get really good at it, we must practice, practice, practice! Also, if we can teach our children to incorporate this into their daily lives when they are young, it will become easier and by the time they are adults, mindfulness will be a natural part of life.
Once we learn the importance of mindfulness, we can then opt to look at many area's that may benefit from empowerment coaching such as:
building self-esteem and a strong self-image
benefits of having an attitude of gratitude and optimism
goal-setting and working on projects that bring joy
building resilience
healthy boundaries (both setting them and respecting them)
specific worries (moving house/class/school, exams coming-up, etc)
and more!
Let's teach our children these life skills from a young age and give them the tools to surmount whatever life challenges may arise and help build positive mental health.''- Launa Conti
Chill the beans facebook page: https://www.facebook.com/chillthebean/
Vocal Studios facebook page: https://www.facebook.com/vocalstudioclonmel/
Launa teaches young people how to feel empowered through mindfulness. I teach empowerment through music. Which is why we have decided to work together again this year to offer you a discounted price when you book camps both together. This is a fantastic combination of camps for young people, giving them space to grow in confidence, self esteem and gain a better understanding of themselves.
Book before May 22nd to receive the early bird price of €140 (€60 off in total)
Book both camps after May 22nd and receive €40 off total price. (€160 in total)
You may book though either Vocal Studio or Chill the Bean to receive this offer. (To book just 1 camp contact that page directly)
Tips on developing your Vocal Style!
Thursday, April 4, 2019 by Rebecca Keogh | Vocal Style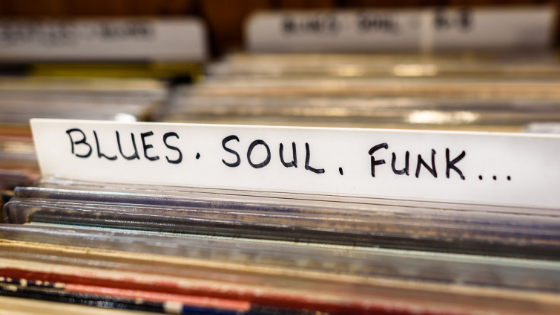 Contemporary singing lessons are focused on improving your ability through an exploration of contemporary styles, expanding your technical ability, broadening your musicianship skills and discovering your own unique style. But what does all that entail?
It is easy to get stuck in a musical rut if you stay within your comfort zone by listening to and singing the same old music you always listen to. I would say 99% of my students under 18 listen to pop and pop only. Which means they are hearing the same musical ideas played over and over again leading to very limited knowledge and inspiration! They actually start to mimic the artists they are listening to and it can become difficult for them to find their own unique voice by listening to just one genre of music. I totally get that pop songs are popular for a reason, but singers need to soak up inspiration from other genres and styles to really broaden their ability. I'm super excited to see an artist like Billie Ilish having such a huge impact of teenagers as she is doing something new and inspirational. More of this please!
Some of my earliest musical influences were; Barbra Streisand who starred in the original 'A Star is Born' and Judy Garland who we all know so well from 'The Wizard of Oz'. Movies like 'The Commitments' and 'Sister Act' introduced me to the idea of blues and gospel music. I was 8 years old when Michael Jackson's 'Earth Song' was released and it blew me away with its mix of blues, gospel and rock style vocals and instrumentation and being an outdoors kinda kid I felt a strong connection with what the song was about and was probably one of the first songs that really made me pay attention to the lyrics. It was actually around this time that I starting creating music. Recording made up songs about my school teacher, Mrs. Kane, and my friends into a plastic microphone recorder. I wonder if I hadn't of pondered across all this music would I have taken the same musical path that I did? Who knows!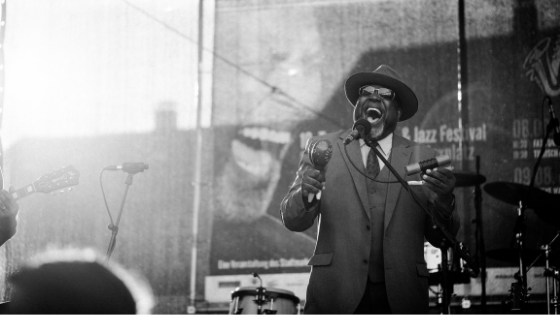 So how can we learn from the music we listen to? Below I have listed a few steps you can take to help develop your vocal style and make you a better musician;
Practice singing songs from a variety of genres. (Motown, jazz, soul, RnB, indie, rock, pop….!) Think about why their voices sound the way they do and try to mimic them. You will discover so much about your own ability by doing this and will probably find your own unique style somewhere in the middle of it all.
Find out what scales relate to various genres and incorporate them into your daily practice routine. For example: blues scale, major pentatonic, natural minor scale etc. By becoming familiar with these scales, it will help you to expand your technical ability as a singer and develop your vocal style.
Take note of what else is going on in the music. What instruments are used? What is the structure of the song? (verse/chorus/verse etc) Are there any melodies that are recurring? What instrument is keeping the beat? Does in sound happy (major) or sad (minor). Just start becoming aware of what else is happening around the vocal. It will help develop your musical ear and musicianship skills and may even give you some inspiration to write your own music with your newfound knowledge!
Study the genre or vocalist. Where did it originate? What are the major influences? Who are the top singers in that genre? How did the singer get into music themselves? Who were their inspirations?
Make a playlist and call it 'Inspiration' and fill it with songs that inspire you from all different genres. Or pick a genre and make a playlist of all the songs you come across in that genre that inspire you.
Go to live gigs! Seeing musicians perform live is inspiring for so many reasons. You can learn what works well and what doesn't work so well about their vocal performance, stage presence (or lack of), what works stylistically and what the crowd react well too and don't react well to. I love going to live gigs as it always gives me that fuel in my belly that drives me to work harder at what I do.
Challenge yourself to learn a song from a genre you've never sung before. Find out who were the top vocalists in that genre and use the steps above to gain a deeper understanding of that style.
Useful links
A link to some of the best vocalists of all time!